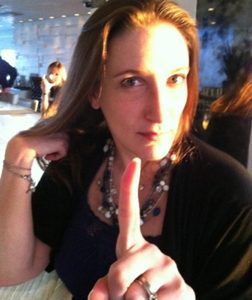 There's much badassery inside our FREE astro basics,
What Your Birthday Says About YOU
… but enrollment is required. If you're not yet enrolled, let's fix that up with a visit to
this page
!
Of course, there's the possibility that you're just not logged in for the goodness that awaits. If that's your status, log on in now and come inside!
Rock on and stay ninja!
(Visited 338 times, 1 visits today)